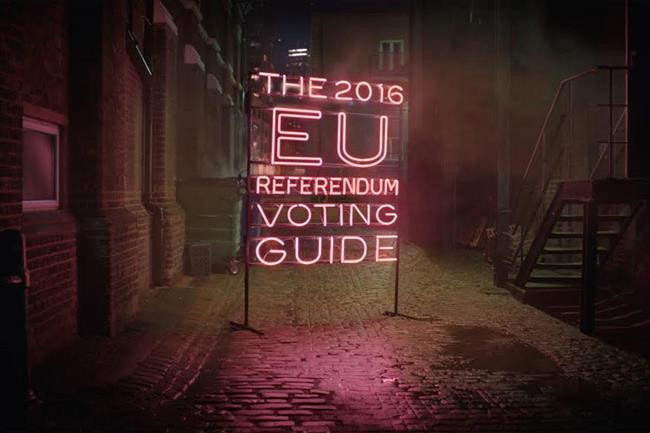 Samsung is reviewing its European CRM business. Yourzine and Selligent are the incumbents on the account and Iris currently holds the CRM business, as well as other digital parts of the account, in the UK. Oystercatchers is assisting the review.
Costa, the coffee-shop chain owned by Whitbread, has put its global CRM account up for review in a process run by AAR. The review covers continental Europe, Asia, the Middle East and North Africa, but does not include the US or the UK. The Real Adventure handles Costa's CRM in the UK.
Diageo-owned Johnnie Walker has opened talks about a digital project. The review does not affect the brand's relationship with Anomaly.
The Electoral Commission is reviewing its advertising and media planning accounts, putting MullenLowe London and MEC on alert. The review is being run through the Crown Commercial Service and is open to agencies on the government's roster.