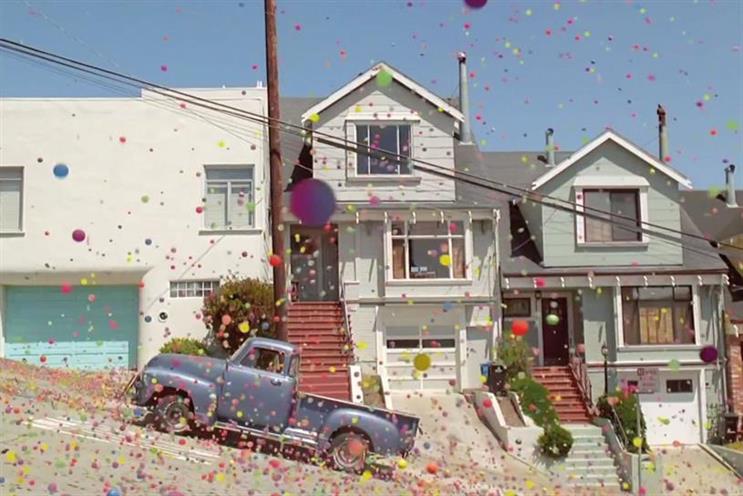 As Campaign revealed last week, a pitch is due to take place next month and Sony is looking to appoint an agency on a project basis. Read more about this story.
BT and EE direct marketing accounts to be consolidated
BT is looking to consolidate the direct marketing accounts for its eponymous brand and EE, putting OgilvyOne and Chemistry on alert.
It is the latest review by BT since completing the EE takeover at the end of January and follows the consolidation of the brands' £160m combined media account. Read more about this story.
Harveys owner reviews media
Steinhoff, which owns furniture stores Harveys and Benson for Beds, is talking to agencies about its media business across the UK. Read more about this story.
The Glenlivet seeks agencies for digital brief
The Glenlivet, Pernod Ricard's single-malt Scotch whisky brand, has contacted agencies ahead of a digital brief in the UK. Read more about this story.
Government to launch antibiotics resistance campaign
Public Health England, the department of health's executive agency, is looking for a creative agency to launch a campaign against inappropriate prescriptions of antibiotics. It follows a warning by the World Health Organisation over drug-resistant superbugs. The Crown Commercial Service is running the pitch.
Birmingham launches marketing contest
Marketing Birmingham, the city's strategic marketing partnership, is looking for agencies to work on its £5m account to promote the city over the next four years. Once appointed, agencies would be commissioned on a project basis to work for clients such as Birmingham City Council and the European Regional Development Fund. The tender begins on 7 October.