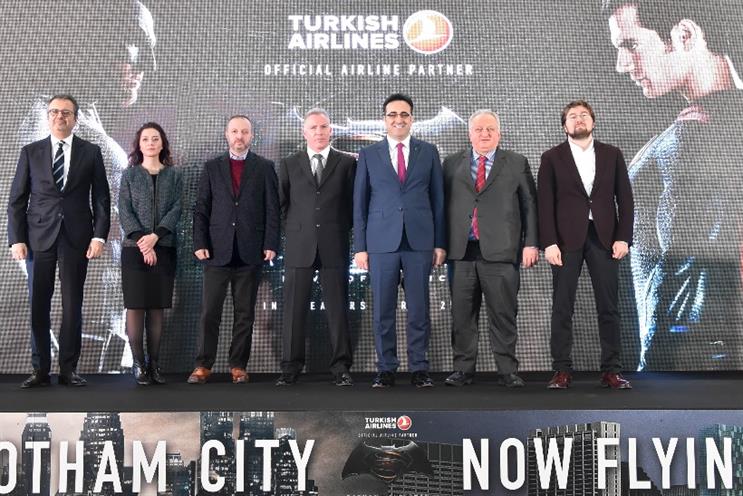 Crispin Porter & Bogusky has resigned the global advertising account for Turkish Airlines as the airline plans to review the business. It is understood a pitch process will take place in the New Year, run directly by Turkish Airlines' global advertising manager, Rafet Fatih Ozgur.
Suzuki is on the hunt for a creative shop as it prepares to roll out a new car model across Europe. Red Brick Road is Suzuki's lead UK creative agency and the brief does not affect that relationship.
Danone is holding a global review for its yoghurt brands, including Activia and Actimel.