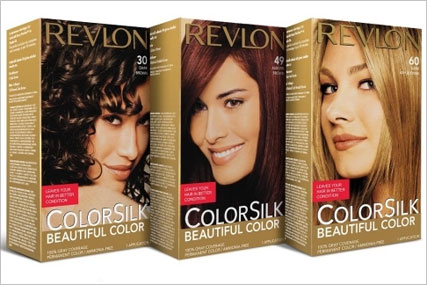 Sharples, the former general manager of commercial at PZ Cussons, replaces Graeme Bralsford, who left last September and is now interim group marketing director at Decleor, Carita and Shiseido .
The announcement of Sharples' role comes days after Revlon named Julia Goldin, the former Coca-Cola GB marketer, as the new senior vice-president and global chief marketing officer for all its brands.

Sharples will be responsible for PR, brand and media strategies for Revlon UK, which makes cosmetics, skin care, fragrance and personal care products.