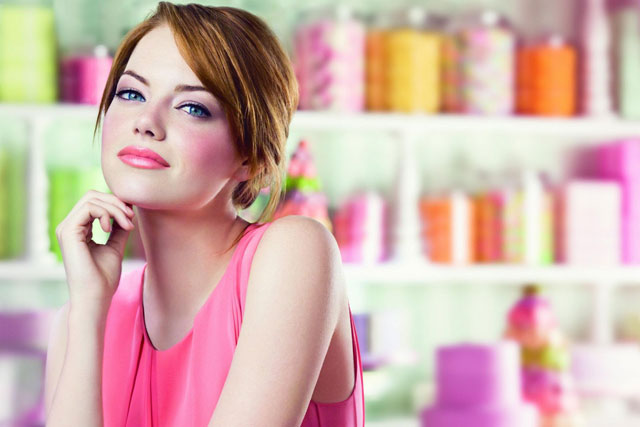 The pitch, which Campaign revealed in October, went down to a final three agencies including Profero and Possible. Agency Insight handled the process.
Profero will now be responsible for Revlon's digital strategy, creative, social and production activity across the UK and distributor markets in Europe, as well as the Middle East, Israel and Russia. The appointment is effective immediately.
Julia Fontaine, the business development director of Profero London, said: "We see Revlon as market leaders in beauty with a passionate commitment to use innovation to meet their customer needs. They fully understand the importance of digital and we are delighted that Profero will play such an important role in its development."
There was no incumbent on the business because Revlon has not worked with a digital agency in these regions before.
Holler, the Publicis Groupe agency, has worked with Revlon on its UK digital activity, with a focus on social media, but the shop was not involved in the pitch.
WPP's Y&R holds the global advertising account for Revlon, which is primarily run from North America. MediaCom runs planning and buying globally. The pitch affected neither agency.
The win follows other new business wins this year for Profero London, including BBC Radio One, NBC Universal and Money Dashboard.