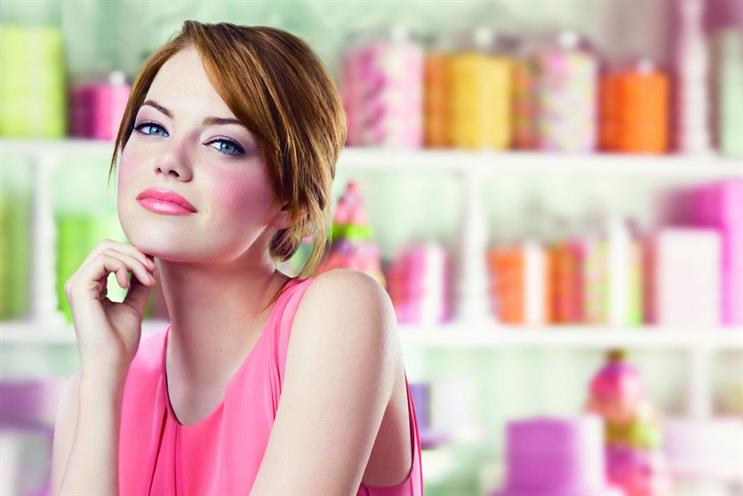 The US company has contacted both pure-play digital shops and creative agencies, and the process is believed to be at the chemistry stage. Once completed, Revlon will issue a brief to shortlisted shops. The process is being handled by Agency Insight.
Holler, the Publicis Groupe agency, has worked with Revlon on its UK digital activity, with a focus on social media, for three years. The shop is not involved in the pitch.
Y&R holds the global advertising account, which is primarily run from North America. The network's UK agency Rainey Kelly Campbell Roalfe/Y&R is not involved in the digital pitch.
Y&R won the global creative account in 2011, before which the business was handled in-house.
RKCR/Y&R was the lead agency for the pitch, but the account's focus was then shifted to its Canada-based sister shop Taxi. Revlon also works with the full-service luxury agency AR New York.
MediaCom won the global media planning and buying business in 2011. As a result, the UK account, then valued at £3 million, moved to the agency from Starcom. Media­Com will not be affected by the pitch.
Revlon spent £1.8 million on media in the UK in the year to September 2012, according to Nielsen data.
The brand was founded in the US in 1932. Its UK range is focused on make-up and its online presence includes a "shade finder" that allows people to select their hair colour, eye colour and skin tone for tailored make-up recommendations.
Revlon did not respond to requests for comment.