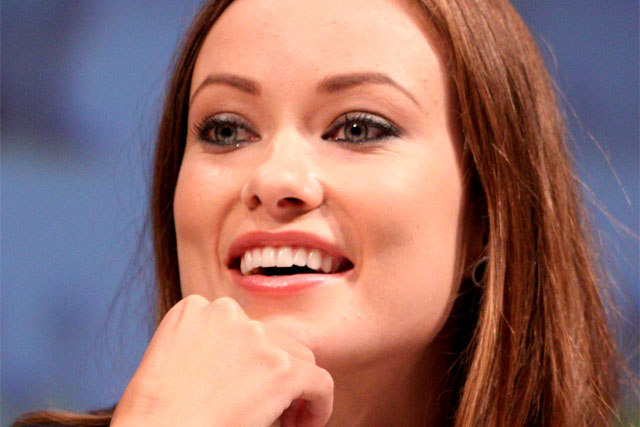 Stone and Wilde will become the faces of new and existing Revlon products, appearing in global Revlon campaigns across TV, print, in-store and digital platforms.
The actresses will join current Revlon brand ambassadors Elle McPherson, Jessica Alba and Halle Berry.
The first campaigns featuring Stone and Wilde will launch next year in conjunction with new colour cosmetics and nail enamel products.
Revlon will reveal previews of the campaigns to consumers via its Facebook and Twitter pages in the weeks leading up to the activity.
Stone and Wilde will also become involved with Revlon's women's programmes, which contribute to medical, educational and awareness initiatives, such as the National Breast Cancer Coalition. Revlon has raised more than $65m (£42m) for women's cancer research over the past 10 years.
Alan T Ennis, chief executive and president, Revlon, said: "We are absolutely thrilled to welcome Emma and Olivia into the Revlon family.
"These remarkably talented actresses personify the Revlon woman – glamorous, confident and bold. Together, they will help us build meaningful connections with new consumers and strengthen our relationship with existing fans of our brand.
"Each has a unique style, personality and look that appeals to a broad range of women."
In September last year, Revlon named former Coca-Cola marketer Julia Goldin as the senior vice-president and global chief marketing officer, responsible for all brands including Revlon and Almay.