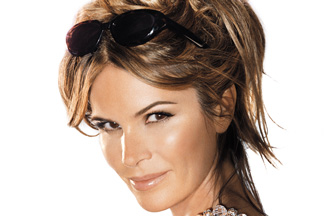 Bralsford joined Revlon from Yves Saint Laurent Beauté. Previous to this, he was marketing manager at rival Elizabeth Arden.
Earlier this year, Revlon reported a 27.3% drop in its first-quarter net sales in Europe, compared with 2008. It also announced plans to axe 400 jobs worldwide to cut costs.
In April, Revlon sighed up supermodel Elle Macpherson as the global face of the brand.