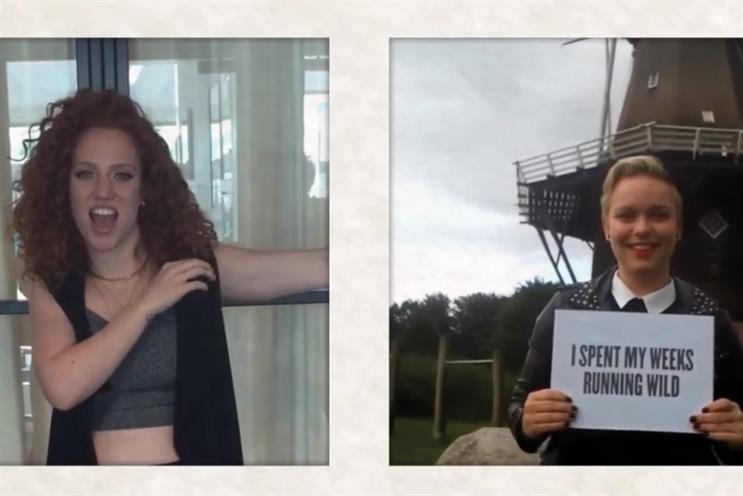 David Bowie understood how the music market was changing.
First, there was the surprise online launch of his first song in a decade in 2013. Then there was the release of his final album last Friday that coincided with his 69th birthday – two days before he died.
Speed and timing are two watchwords for the music industry. Last summer's move to Friday release dates globally, streaming being added to the official charts and the high-profile launches of platforms such as Apple Music have rewritten the rulebook.
Now, as soon as a track gets its first radio play, it's available to stream or buy. Labels and planners no longer have a six- to eight-week window from a track hitting the airwaves to its official release.
With physical sales declining (Adele aside), many have predicted the death of the music industry. But consumption is rising.
In the first half of 2015, album equivalent sales (the volume of physical and digital album sales combined with converted single-track download sales and songs streamed) rose 4 per cent, according to the British Phonographic Industry. In the same period in 2014, album equivalent sales fell 5.8 per cent.
The revolution in consumption has had a big impact on media strategy too.
ROI is hard to judge when a sale could mean a stream on Spotify, a download on iTunes or, perhaps soon, a view on YouTube. Our task is to adapt our planning and buying to a changing set of variables.
The shift in release date from Monday to Friday means "midweek" sales flashes are now just as likely to happen on weekends. This matters when 70 per cent of weekly sales occur in the first three days of some releases.
In the old days of Monday releases, we would study the "midweeks" so that we could make amendments to our media lay-down for the weekend. Now, we need to react over the weekend so we are ahead of the game. In many cases, it's too late by Monday.
How consumers value their musical experiences is also changing as they ask: "If I can get the track everywhere, then why should I pay?"
There is an argument that the lack of scarcity is having a negative effect as we move from an ownership to a rental model. Increasingly, this is leading to recorded music sales approaches that incorporate live experiences, be that in-store performances or tour-ticket bundles.
As buying habits change, so does the way we target consumers. Until recently, the vast majority of music adspend went to TV. But the granularity of data we can access via social channels and the rich first-party data that record labels hold have shifted spend to digital.
In August last year, the7stars launched the first music-video campaign on Instagram to promote Jess Glynne's debut album. We studied her current fan base, plugged into what inspired them and used that to identify the broader audience.
Through social listening habits, media insights and affinity matching, we developed a list of more than 50 demographic segments. That helped us target our campaign across social media and powered Glynne's album to number one.
While record labels may face tumultuous times, music remains a passion for consumers – and it heralds new opportunities for marketers and brands.
Catie Dear heads the entertainment team at the7stars