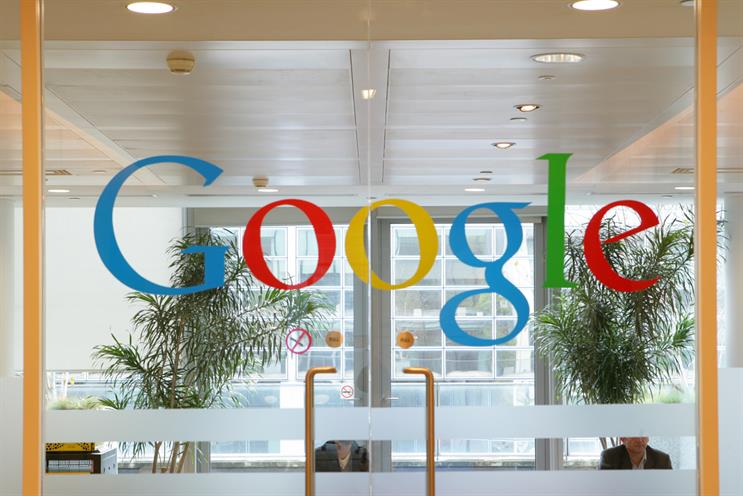 We often overestimate the impact of innovation in the short term but underestimate its long-term effect. Mobile is a living example.
And so it is in agency land, where we delight, like moths, in dancing around the latest shiny new development, proclaiming its effect to be "transformative".
Truly revolutionary change occurs when fundamental forces crunch together. Today, we are witnessing the convergence of three – technology, globalisation and a generational shift in attitudes, where experience is valued over pure material success.
The "flat planet" really is happening, with human behaviours, technologies and content travelling faster than ever before in an increasingly borderless world.
Not long ago, UK advertising agencies would bemoan the quality of the "Euro ad", claiming that regional content would always fail to unite audiences. The Gangnam Style-dancing YouTube generation might disagree.
Think also about "old" media empires such as News Corporation, built from a collection of local assets that never acted as a coherent whole. Compare that with Twitter, Spotify, Google: all were born global.
Today, clients are pressing "reset" on how they work – witness the mass of global reviews. They are not sacrificing local strengths to create central structures but seeking a best-of-both-worlds approach – making choices as to what is best delivered at local or central levels, mixing "command and control" with "connected and collaborative" ways of working.
Today's clients are pressing 'reset' on how they work
Today, our role is not to simply replace an underperforming incumbent, but more to partner with a client to help them rewrite their global operating system. This requires disruptive thinking and a newly configured agency that can both be an innovation engine and a scaling machine.
This demands a move away from existing business models. Years ago, with bold leadership, Adobe transformed into a cloud-based digital service business by shifting investments from the highly profitable PC software arm to the new and highly unprofitable internet division. This bet secured the company's future.
Media agency incumbency – think opaque TV buying models in markets such as Germany – fuels profit for some but acts as a break on transformation.
An agency hub in London should be the architect of the new model, covering a wider range of capability that can be swiftly applied globally. For example, the resource to achieve a higher level of human understanding such as getting to grips with how Millennials are navigating this new world.
Another is the capability to understand and act on convergence in a world where people expect content to flow freely across devices, moving away from today's often siloed digital expertise.
And the capability to make "real-time" marketing a viable operating model – combining ongoing behavioural understanding, the development of powerful ideas and content automation to better serve consumers.
In my view, London sits in an enviable position in this new world – a global city with tech innovation on its doorstep (not just in the east but nearby markets such as Stockholm and Berlin) and a talent magnet.
So, despite the European economy, London can have the ambition to remodel the communications world, not just that of the UK.
Iain Jacob is the president of dynamic markets at Starcom MediaVest Group