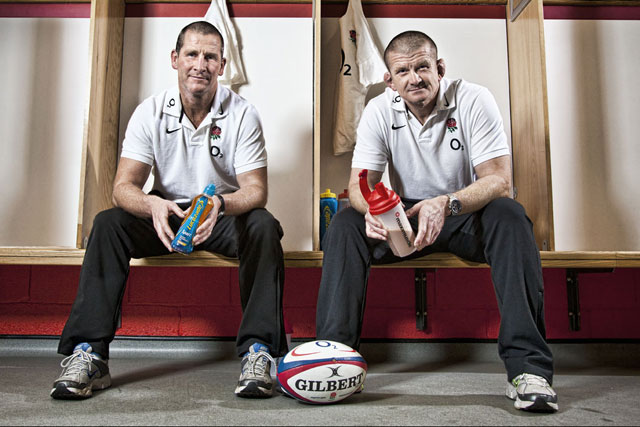 Following a disastrous 2011 for the national side, Sophie Goldschmidt, RFU chief commercial officer, admitted in an exclusive interview with Marketing that the organisation needed to improve its marketing approach.
She said it had 'learned a lot' from England's World Cup campaign, when the team was the subject of a wave of negative media coverage surrounding events on and off the field.
The RFU will unveil a series of campaigns this year, including a 6 Nations push. The RFU is 'focusing on three key areas: discipline, integrity and teamwork,' she added.
Goldschmidt, a former NBA and Women's Tennis Association marketer, who joined the RFU last year, said player accessibility would also be important, arguing that there have been 'too many barriers' between them and fans in the past.
The RFU website will now focus on England players, with features such as interactive content, extended profiles, interviews, and behind-the-scenes footage.
The RFU also plans to open up training sessions to the public, in an attempt to foster stronger ties between players and supporters.
This is a crucial 12 months for the RFU because it aims to announce key sponsorship deals ahead of the 2015 World Cup, to be held in England.
While its sponsorship deals with O2 and Land Rover are up for renewal this year, the governing body has signed GlaxoSmithKline-owned brands Lucozade and Maxinutrition as official hydration and sports nutrition partners.
The agreement, which extends to 2016, marks the first joint deal by the two brands since GSK acquired Maxinutrition in 2010.
The pair will be official partners for a range of England teams, including the seniors, women's and sevens sides.