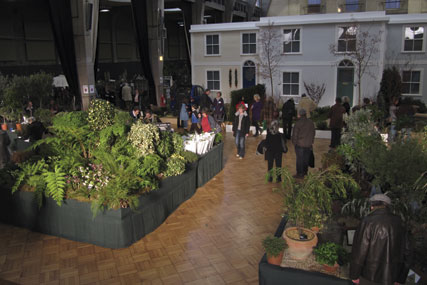 It has contacted agencies directly inviting them to pitch for the business and is planning a pitch to take place in December.
In addition to the positioning work, the RHS wants to run campaigns to increase visitor numbers to its gardens, such as those at Hyde Hall in Essex, Rosemoor in Devon and Wisley in Surrey and to its shows, including the Chelsea Flower Show.
Agencies are expected to work on ways of helping the RHS to seem more engaging, relevant and inclusive.
Last year, the RHS launched a campaign encouraging the public to grow their own produce as a way to save money.
The campaign, which was sponsored by NS&I, included a series of events run by the RHS throughout the year.
The RHS was founded by Sir Joseph Banks and John Wedgwood more than 200 years ago in 1804.