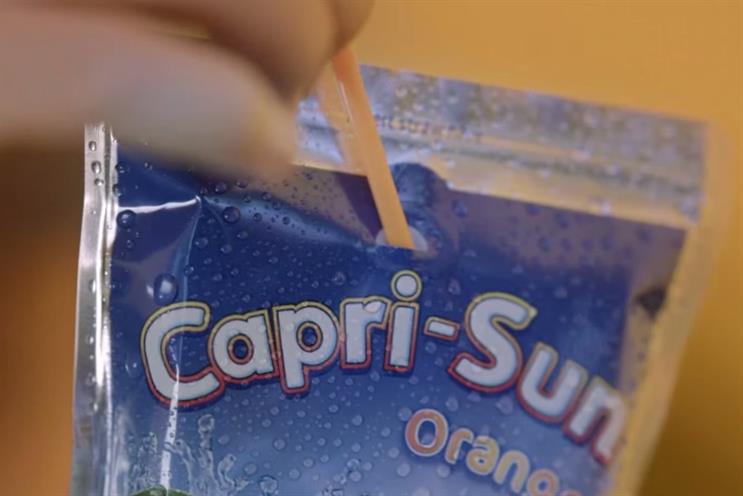 The retail giant has said that from September it will remove juice drinks with added sugar in a bid to "help customers make healthier choices".
Tesco said it will still sell 'no added sugar variants' as part of its kids' range but said it wanted to "make a positive difference to children's health".
The move has been welcomed by campaigning groups such as Action on Sugar as progressive, though they still argue children should not be consuming processed sugary drinks.
In May, Tesco pledged to commit to a 5% year on year, open-ended reduction in sugar across its soft drinks range. This move is the first to go head to head with brands, though Tesco is already on a programme to reduce sugar from its own brand soft drinks.
In January, it was also among other retailers to support Change4Life's Sugar Swaps campaign.
Brands have come under increasing pressure to curb sugar in a bid to tackle obesity. Earlier this month, The Scientific Advisory Committee on Nutrition published its report on carbohydrates and health, which recommends the amount of sugar consumed a day should be cut from the current recommended 10% of daily calories consumed to 5%.