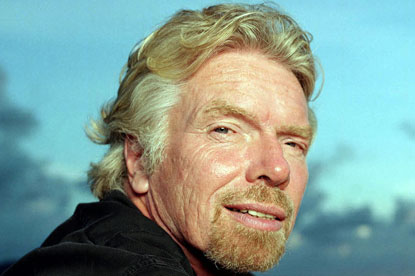 In June, Ofcom began a consultation on proposals to force Sky to offer its premium channels to competitors at lower prices than at present.

BSkyB is fighting the proposals, claiming that they are unfair and unnecessary.

But writing in today's Financial Times, Branson said: "If Ofcom follows through on its proposals, it will herald a new dawn of more choice, lower prices and greater innovation for pay-TV consumers in the UK."

He said the proposals could mean that other providers could offer Sky Sports 1 at more than 20 per cent less than at present.

He said that it would also be easier for customers to buy channels on a standalone basis, rather than having to sign up for bundles. Ofcom is expected to make a decision on the proposals early next year.