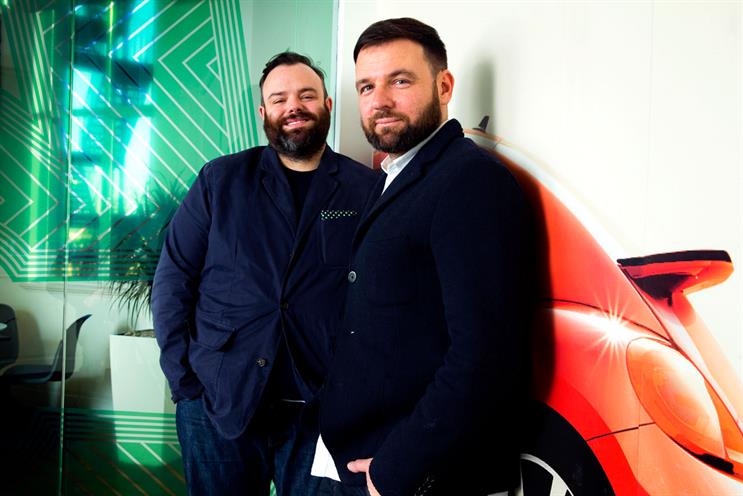 Brim will lead the creative department with Ben Tollett, also an executive creative director, and report to Priest.
Emer Stamp, the third executive creative director, is leaving in the summer to focus on writing, including her children's book series The Unbelievable Top Secret Diary Of Pig.
Adam & Eve/DDB has also promoted Daniel Fisher, a creative director and Brim's partner, to deputy executive creative director. Brim and Fisher are the team behind John Lewis' "Monty the penguin" spot.
Brim and Tollett will work alongside Tammy Einav and Mat Goff, the joint managing directors; Alex Hesz, the director of digital; and Xavier Rees, the group managing director.
Priest said: "These promotions reflect the contribution that Rick and Dan have made in the last two years. We are very lucky that, as well as being amazing creatives, they are both great with clients.
"The creative future of the company is in safe hands.
"We will be very sad to say goodbye to Emer later in the summer. Her contribution to the agency over the years cannot be overstated."