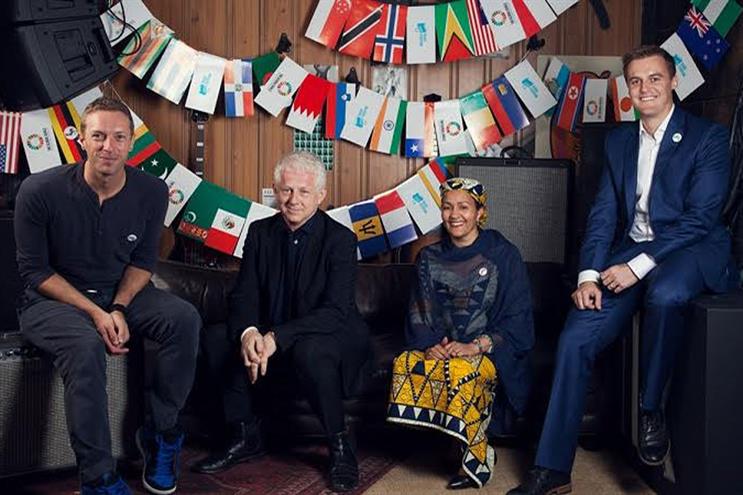 Curtis has founded the Global Goals campaign, which has teamed up with Talenthouse, the creative platform and community of global artists, to invite them to create a piece of powerful artwork to showcase the world's action plan.
On 25 September, at the United Nations headquaters in New York, 193 world leaders will adopt a series of 17 targets to end poverty, fight inequality and injustice, and tackle climate change by 2030.
The campaign hopes to reach seven billion people in seven days with news of the Global Goals for Sustainable Development.
One winning artist will receive a financial bursary and have their artwork showcased globally across GlobalGoals.org and social marketing channels. They will also receive a 60-minute mentoring session with Richard Curtis and Jakob Trollbäck, the founder and chief creative officer of creative agency Trollbäck.
A minimum of 25 pieces of work will be selected and showcased on GlobalGoals.org and their social channels.
Curits said: "Our ambition is to reach seven billion people in seven days. By teaming up with Talenthouse we are ensuring that the world's creative community can engage with UN's 2015 Global Goals and deliver a powerful creative message about sustainable development around the world.
"The more famous these Global Goals are, and the more widely they are understood by everyone, the more politicians will take them seriously, finance them properly, refer to them frequently and make them actually work. We want injustice, climate change, inequality and extreme poverty to be feeling very nervous indeed."