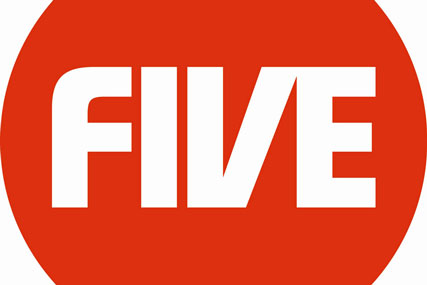 After a period of intense speculation, the deal was signed in the last hour and Desmond's Northern & Shell company is now the sole owner of Five.
The cash payment values Five at a twentieth of the current £2.1bn market capitalisation of ITV, which generated £1.9bn annual revenues last year - around seven times greater than Five's.
Gerhard Zeiler, chief executive of RTL Group, said: "With a significant recovery of the UK TV advertising market and Five performing well in the first half of 2010, we saw a window of opportunity to realise a transaction based on a fair evaluation of Five.

"The disposal is in line with RTL Group's strategy of being number one or two in each of our markets. I would like to thank the whole team at Five and CEO & Chair Dawn Airey for their passion and professionalism, especially in the difficult past 20 months which saw a comprehensive restructuring of the company."

A spokesman for RTL said all members of Five's staff, including chief executive Dawn Airey, are now employees of Desmond and Airey is not going to move to another role within RTL.

RTL's bank JP Morgan has acted as exclusive financial adviser to the transaction.