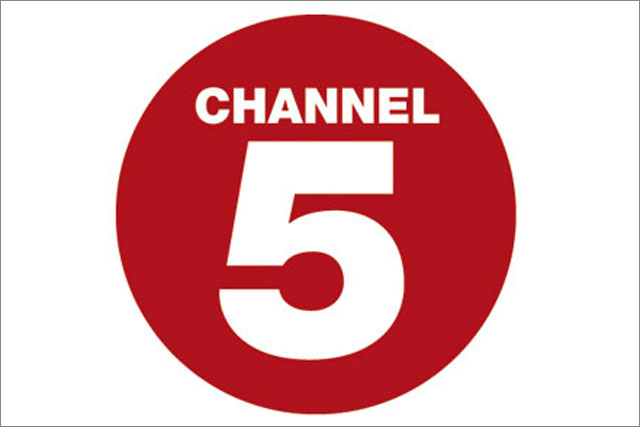 The channel will join Richard Desmond's current offerings Channel 5, 5* and 5 USA. It is also expected that Channel 5 +1 will also be available via cable providers in 2012.
Desmond, owner of the Daily Express and Daily Star, signed a £103.5m deal to buy Five from European broadcaster RTL in July last year.
Jeff Ford, director of programming at Channel 5, said: "We are extremely proud of where Channel 5 currently sits in terms of its viewers, its commercial opportunities and the spread of its content across a variety of platforms.
"Our exciting portfolio of channels has huge appeal with audiences and the addition of Channel 5 +1 on DTT and satellite will no doubt be welcomed by viewers wanting another means to keep up with their favourite shows."
Channel 5 is the last commercial terrestrial channel to introduce a timeshift standalone stream.
ITV1 launched ITV1+1 in January this year while Channel 4+1 launched in August 2008.
The channel will give viewers the chance to catch up on Channel 5 shows including 'Big Brother' and the 'CSI' stable of programmes.
Follow Mark Banham on Twitter @Banham72