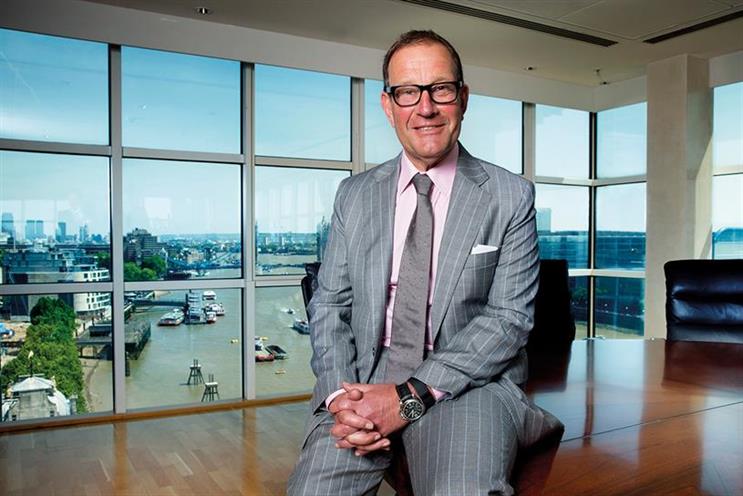 It completes his withdrawal from the adult media market after selling his magazines in 2004 for over £10 million.
Portland used to own some broadcasting facilities but these were moved into Channel 5, which he sold at a huge profit for £463 million in 2014.
Desmond, the owner of the Daily Express, Daily Star, OK! and the Health Lottery, is thought to be keen to slim down, or even sell, his media empire, Northern & Shell. He considered selling the Daily Express to Trinity Mirror last year.
Portland TV's managing director, Chris Ratcliff, is leading the buyout. Its five channels, which appear on Sky, Freeview and Virgin Media, contributed about 2 per cent of group revenues or about £9 million.