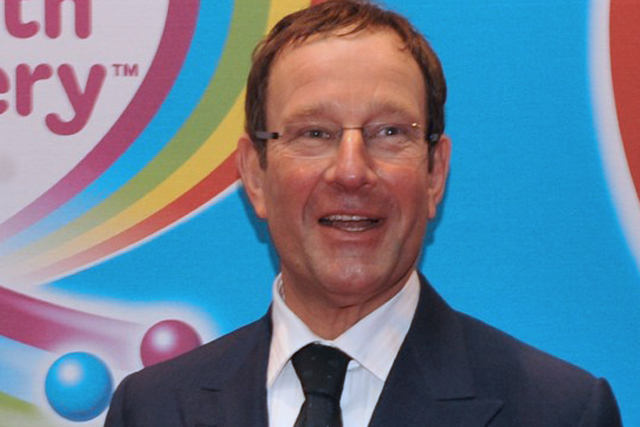 The High Court maintained that Camelot's legal challenge had failed because of "its failure to establish claims with a real prospect of success" and it had also been undermined by delays in seeking the judicial review.
Camelot, which operates the National Lottery, had been trying to persuade the High Court that the Gambling Commission had been wrong to award Desmond a licence to operate the Health Lottery.
It wanted the commission to revoke the Health Lottery's licences, as it claimed the lottery contravened the 2005 Gambling Act.
Specifically, Camelot claimed the Health Lottery – which promotes draws on behalf of 51 organisations and charities – was not a collection of single lotteries, but had become a rival to the National Lottery. It claimed that the Health Lottery was impacting on Camelot's revenues
Camelot called for the High Court review after the Gambling Commission's decision not to uphold its complaints against the Health Lottery.
In his ruling, Lord Justice Stanley Burnton concluded: "I would refuse Camelot permission to proceed with its claim for judicial review, on the grounds of its delay and its failure to establish a claim with a real prospect of success. I would refuse it permission to amend its claim on the ground that its amended claim has no real prospect of success.
"I agree with the Commission that the question whether multiple society lotteries should be permitted is a political question, to be determined by the Government or Parliament. Multiple society lotteries are not prohibited by the Act"
Responding to the verdict, Camelot said it was "disappointed" by the decision and said it would appeal to the Court of Appeal.
Follow @johnreynolds10