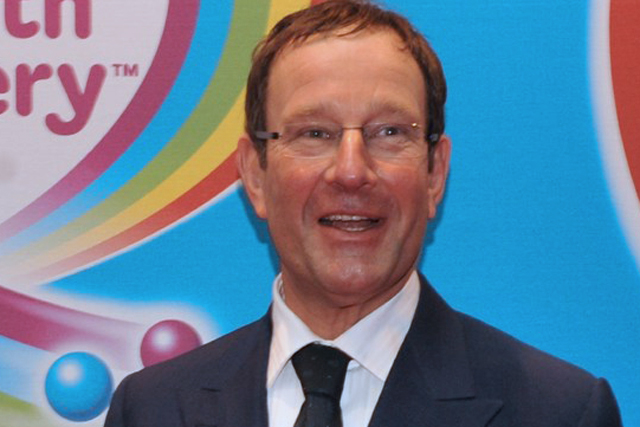 Desmond's working career started as a shelf-stacker in Woolworths, but he quickly moved into a life of publishing magazines, rather than putting them on the racks.
In 1974 at the age of 23 he founded Northern & Shell, which was to become a newspaper and magazines empire. The jazz drummer's first title was the monthly International Musician and Recording World, co-owned with partner Ray Hammond.
This was followed by the publication of Home Organist, around which time Desmond adopted the motto Forti Nihil Difficile (Nothing is difficult for the strong), still used by the Northern & Shell publishing group. Desmond was to eventually buy-out Hammond.
In 1983, Northern & Shell bought the licence to publish soft-core pornography title Penthouse in the UK.
The company followed this with a raft of other pornographic titles, among them Asian Babes and Horny Housewives.
Celebrity weekly OK!, now an internationally famous brand, was launched as a monthly in 1993.
In November 2000, Northern & Shell branched out into newspapers with the £125m acquisition of Express Newspapers from United News & Media, including the Daily and Sunday Express and the Daily Star.
Desmond then hitched his wagon to the celebrity craze of the noughties by launching New! magazine in February 2003, which the company described as a strategic move to protect its "position in the celebrity market against inroads from cheaper competitors".
Star launched at the end of the same year, and was new "in its provocative humour," according to the company.
In February 2004, Desmond sold his adult magazine portfolio to Remnant Media for an estimated £20m, in a move many interpreted as Desmond wishing to ditch the "pornographer in chief" tag the media had saddled him with.
He then focused his energies on launching OK! in the US in 2005, backing it with a $100m-plus fighting fund and, at times, waging a bitter battle with rival publishers to secure newsstand space. The global push continued and the brand went on to launch in 21 countries including Russia, Spain and Mexico.
Last year Desmond boasted of the large pile of cash burning a hole in his pocket and talked of wanting to buy The Sun from Rupert Murdoch.
But it was television he eventually laid his hands on, relieving German media company RTL of Five for the bargain price of £103.5m in July.
Once Five was digested Desmond returned his attention to his celebrity magazines in January this year when he introduced price cuts.
He cut the cover-price of the weekly OK! magazine from £2.60 to £1.49, a significant discount to rival Hello!, priced at £2, and reduced Star magazine from 99p to 60p.
OK! is also sold in a bumper pack with sister celebrity titles New and Star, priced at £2.99.