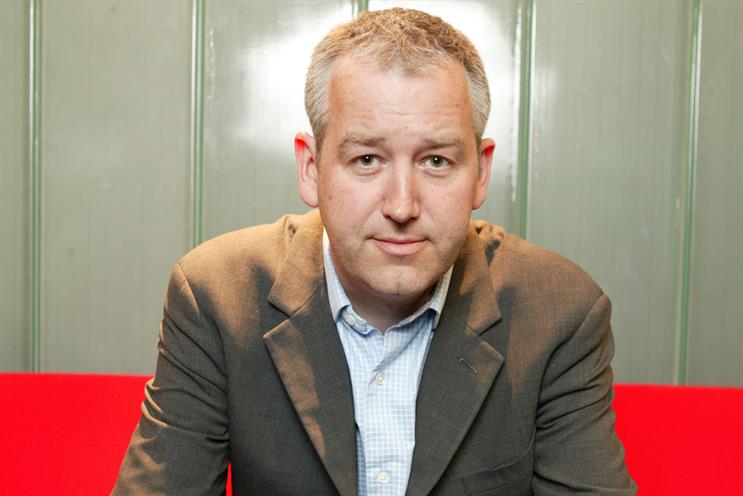 Dunmall will be in charge of the group's 200-strong sales team across a portfolio that includes Grazia and Closer, as well as the radio stations Magic and Kiss.
He is also likely to lead the sales team at Absolute Radio once the regulator approves Bauer Media's purchase, although the company declined to comment on this.
Dunmall will report to Paul Keenan, the chief executive of Bauer Media. Karen Stacey, the broadcast sales director, and Clare Chamberlain, the sales director for London lifestyle, will report to Dunmall.
He joins the layer of management that includes: Abby Carvosso, the group MD of London lifestyle; Dee Ford, the group MD of Bauer Radio; Mark Hardy, the group digital director; Anne-Marie Lavan, the group marketing director; Sarah Vickery, the group finance and strategy director; Sarah Barnes, the group HR director; and Rob Munro-Hall, the group MD, specialist.
Keenan confirmed Dunmall's appointment, calling it an "exciting development" for the business, which claims to reach more than 20 million UK consumers every week.
Dunmall left Naked in September after less than a year amid a restructure of the network that gave the agency offices localised control.
Before Naked, he spent six years at Microsoft Advertising, latterly as the vice-president of global ad sales. Dunmall was also the chief executive of Mindshare's UK digital division, Interaction, between 2004 and 2006.