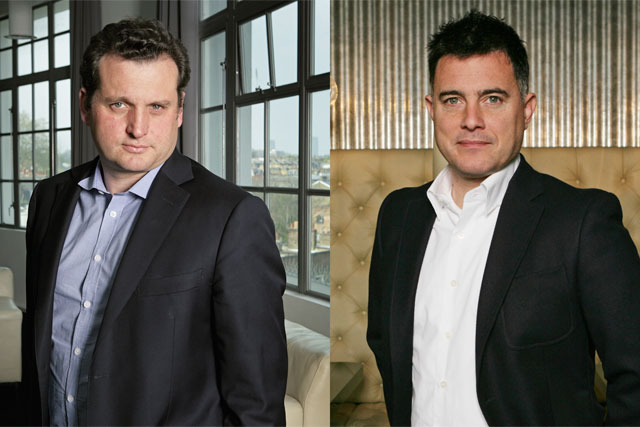 The departure of the pair, who have been at the agency for four-and-a-half years and three-and-a-half years respectively, was announced this morning to the agency.

Alison Hoad, the vice-chairman of RKCR/Y&R, and Ben Kay, its chief strategy officer, will now take over the running of the agency, working alongside the RKCR/Y&R founder and chairman, Mark Roalfe.

Exon moved to RKCR/Y&R as managing director in March 2007, and was promoted to chief executive just three months later. He had previously spent 13 years at Bartle Bogle Hegarty, working his way up to group business development director. During his time at RKCR/Y&R, Exon has helped the agency win new business from Vodafone, Warburtons and Dreams, and it currently sits at the top of Campaign's new-business league table.

Collins joined RKCR/Y&R from Mother at the beginning of 2008, and has since been responsible for boosting the agency's creative offering. He has overseen high-profile campaigns for Lloyds TSB, the BBC and GHD, as well as leading RKCR/Y&R to become the highest-ranked UK agency in this year's Gunn Report.

Exon and Collins said: "RKCR/Y&R is a fantastic agency full of talented people, but we have a clear vision for a creative business that we want to start together."

Roalfe said: "This is an entrepreneurial agency that breeds entrepreneurs. Now we're entering the next era of RKCR/Y&R, we're shedding a skin, but keeping our core values."