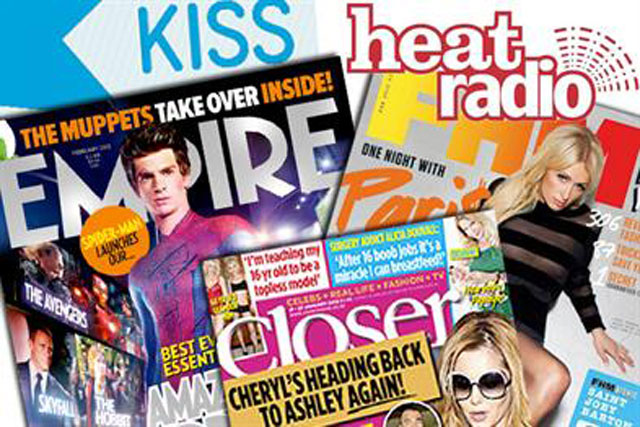 It is not clear whether he has a job to go to.
In January, Bauer appointed Clare Chamberlain as sales director across its print and digital operations.
Bauer said that all of Hayes' direct reports would now report to Chamberlain when she starts in her new role on 27 February.
Hayes joined Bauer as commercial director of Heat in 2001 and led the advertising team for the launch of Closer in 2002, before taking up the post of head of trading.
In this role, Hayes set up a new method for both Bauer and the magazine market to trade with large agency partners, which has been instrumental in driving Bauer's market-leading performance.
Hayes has been magazine sales controller for the past two years.
Abby Carvosso, managing director of lifestyle and advertising at Bauer, said: "Richard Hayes has been a valued member of the Bauer team for over 10 years and been an instrumental part in delivering unprecedented advertising growth across the magazine business.
"While we are sad to see Richard leave, we absolutely support his decision and I would like to personally thank him for his huge contribution to our brands and people and I wish him well for the future.
Hayes said: "It's been an enjoyable and fulfilling period in my career, but now is the right time to move on to other challenges."