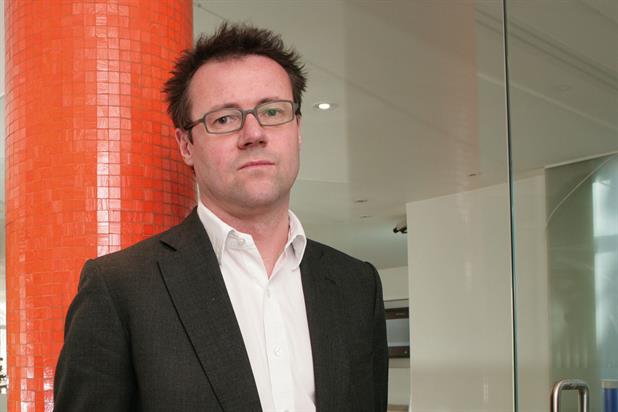 He will leave the shop next Tuesday and plans to stay in the industry.
Warren joined the company in 1998 as a planning director when it was known as Delaney Fletcher Bozell.
The agency re-launched as Delaney Lund Knox Warren in 2000 with Greg Delaney, who left in 2013, Mark Lund, now UK group chief executive at McCann Worldgroup, who left in 2009, and Knox, who remains chairman at MullenLowe London.
DLKW sold to Interpublic Group in a deal reported to be worth £27 million in 2010.
Mullen Advertising and Lowe and Partners merged last year to create MullenLowe Group, and DLKW Lowe was renamed MullenLowe London in January this year.
Warren, who was the chief executive of DLKW Lowe, became group chief executive, overseeing MullenLowe London, Profero, Mediahub and Open, in June last year.
Following Warren's promotion managing director Jamie Elliott became the chief executive of MullenLowe London.
He said: "I'm keen to explore the market and keen to look at other sectors. I feel incredibly excited. I'm one of those people who have been very loyal to one company and it's good to challenge yourself to look at new things."
The group chief executive role will not be replaced. Global chief executive Alex Leikikh will work closely with key MullenLowe leaders in the UK to drive the business forward.