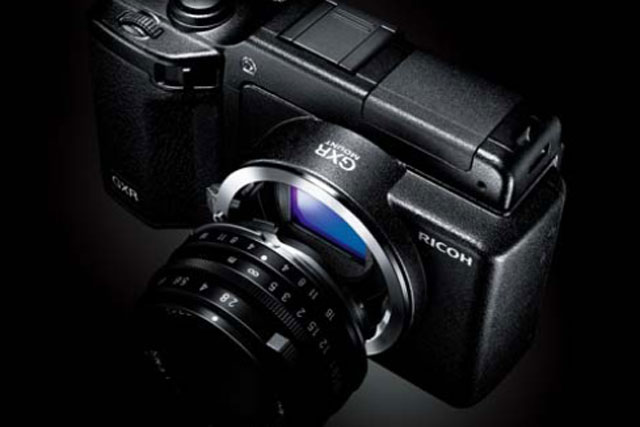 Its commitment to cameras follows its purchase of the Pentax brand from optical firm Hoya Corporation in July.
The acquisition of the Pentax brand has allowed Ricoh to launch consumer cameras with interchangeable lenses.
Chas Moloney, Ricoh UK marketing director, said the company is now preparing a new product that will plug a gap in the market, which will be unveiled in 2012.
Moloney will attend a pan-European meeting in December to discuss a shift in the firm's marketing strategy for its consumer camera range.
He hints Ricoh's new strategy will go beyond its traditional focus on online activity and sponsorship activity.
The company bought the naming rights to Coventry City Football Club's stadium in 2005 and rebranded it as the Ricoh Arena.
Moloney believes Ricoh, which also sells products including printers and photocopiers, can grow its sales of cameras while maintaining its high-end status, which is supported by ambitious sustainability targets.
Ricoh has set targets to reduce CO2 emissions to one eighth of its year 2000 levels by 2050, which equates to an 87% reduction.
Follow Matthew Chapman at @mattchapmanUK