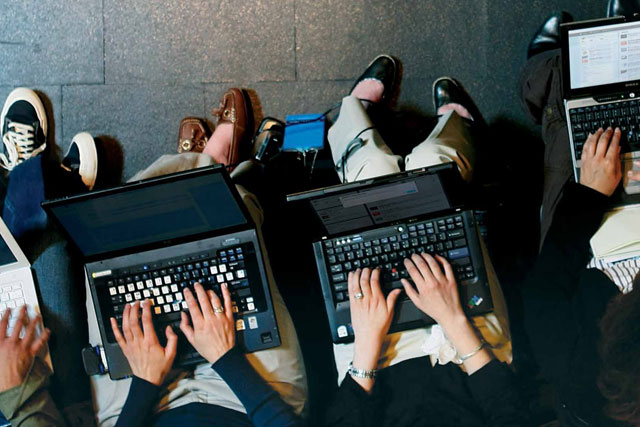 The tech firm, which provides IT services and sells a range of cameras, is launching the 'Documents are Ideas' campaign to drive home the value provided by Ricoh.
Chas Moloney, Ricoh UK's marketing director, said the campaign comes after research carried out six months ago revealed "people know who Ricoh are but don't understand the value we can bring".
He said the campaign is the first stage in a longer journey where the brand will attempt to "tell our story".
Digital ads will run at train stations, the underground and taxis and will involve a Twitter campaign run via Transvision screens.
Commuters will be encouraged to interact on Twitter by sharing inspiring ideas using the hashtag #imaginechange with the best tweets showcased on Transvision screens at 20 train stations.
Tweets will be moderated by The Garden Marketing, which created the entire campaign, with Moloney adding Ricoh needs to be careful because it "saw what happened to Waitrose last week".
Activity will run until the ATP men's tennis tournament in London in November, which is sponsored by Ricoh.
The sponsorship will run into 2013 but negotiations are currently taking place as to whether Ricoh will extend the deal, as rumours circulate the tournament will not be held in London beyond 2013.