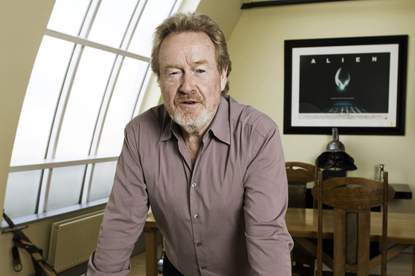 Created by Ag8, the initiative is being backed by WPP, Publicis, Aegis and Naked Communications, which have also signed a number of their clients into the project.

Described as an open licence cross-platform franchise, Purefold works by scanning social networking sites for online conversations across all social media.

These conversations are collated and the most highly rated can be used by brands as the basis for storylines that are fleshed out and rewritten by professional scriptwriters.

The scripts are then turned into five-minute, high-quality web-based programmes directed by RSA directors from around the world.

Once online, consumers can become involved with developing the storyline through talking or blogging about it.

The most talked-about stories will be kept and further developed while the least talked-about will then be discarded.

Clients who decide to get involved with Purefold are likely to be charged a flat fee no matter how popular or unpopular their films become.

Purefold's first clients are set to be announced in the coming weeks and the first brand-funded film is expected to launch within the next month.