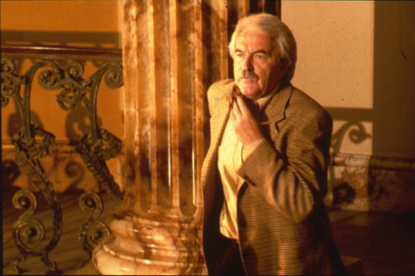 The agency picked up the business without a pitch, and will now be responsible for creating advertising campaigns for Henkel's Right Guard deodorants and for its haircare range Schwarzkopf.
In the past, Henkel has used agencies on its global roster to create campaigns for the UK market, including DDB Dusseldorf and BBDO Worldwide.
MCBD's work for Right Guard is expected to build on a strong creative history for the brand in the UK, which included spots using the line "hands up if you use Right Guard" and a 1997 ad from Saatchi & Saatchi that featured the sports presenter Des Lynam auditioning for a fictional commercial.
Henkel acquired the Right Guard brand from Gillette in May 2006 for $275 million and the brand underwent a major relaunch in June 2007.