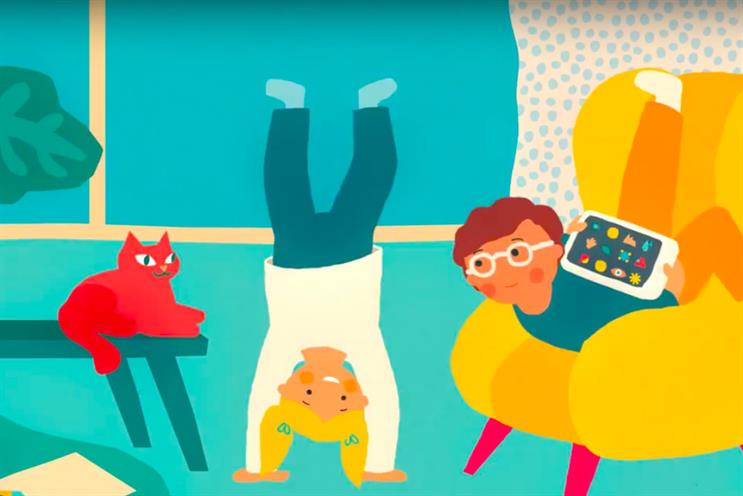 Homebrew has handled the account for three years.
During this time, the agency has created ads including "School checker" which highlighted the site's tool for parents looking for properties near a particular school.
Rightmove is in the final stages of the review, and speaking with three agencies about the account.
A spokeswoman for Rightmove said: "We haven't changed our roster for over three years, so as part of a due diligence process we are looking at both our needs and our creative agencies. This review is being handled internally."