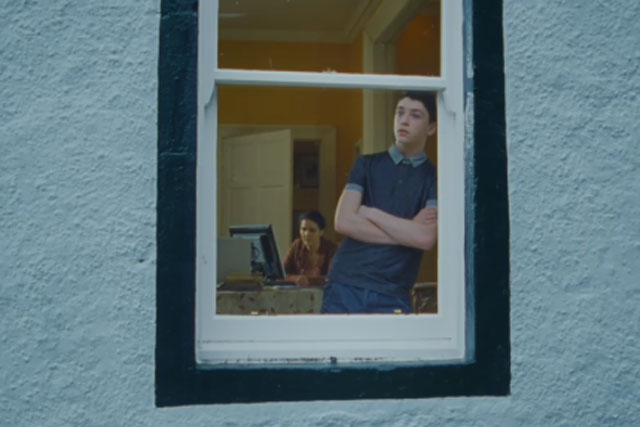 Rightmove is using social targeting service PeerIndex to give away free copies of 'Successful Property Letting', to social media users who regularly write about property, architecture and interior design.
The influencers will be sent a link where they can register to win one of 250 copies of the book.
PeerIndex started life as a social media influencer tool in 2009, using information from sites such as Twitter to gauge how influential a person is, using metrics such as how many followers they have and how may retweets they get.
It has since started rolling out the tool to brands to tracks the effectiveness of campaigns and has worked with clients including the Financial Times and Atlantic Records.
Rightmove is one of a number of brands looking to target influencers in social media. Ford, Reebok and Deezer have previously run PeerIndex campaigns, while Dell trailed a share and earn scheme earlier this year.
Rightmove faces heightened competition in the online property market, after the Office of Fair Trading recently cleared a merger between rival sites Zoopla and DMGT's Digital Property Group, which owns FindaProperty and Primelocation.
Follow Sarah Shearman on Twitter @Shearmans