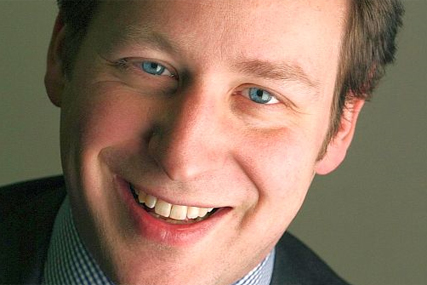 BIS announced today that rights holders will bear 75% and internet service providers will bear 25% of the costs, which Ed Vaizey, minister for communications, said was "proportionate to everyone involved".
The government has also announced no fee will be charged to consumers who want to appeal a notification.
However, BIS, in a statement, said: "As a free system risks the possibility of large numbers of unnecessary appeals, the government will monitor the situation closely, and reserves the right to introduce a small fee at a later stage."
Vaizey said: "Protecting our valuable creative industries, which have already suffered significant losses as a result of people sharing digital content without paying for it, is at the heart of these measures."
The European Commission will now be notified of today's announcement. The decision will then be debated in the Houses of Parliament and a spokesman for BIS said it is expected to become law around March 2011.
Vaizey said: "The Digital Economy Act serves to reduce online copyright infringement through a fair and robust process and at the same time provides breathing space to develop better business models for consumers who buy music, films and books online.
"We expect the measures will benefit our creative economy by some £200m per year and as rights holders are the main beneficiaries of the system, we believe our decision on costs is proportionate to everyone involved."
Broadcasting regulator Ofcom has also carried out a separate consultation on how the new rules will be implemented.
Ofcom's Online Copyright Infringement Initial Obligations Code will implement the notifications process and will reflect the decision on costs.