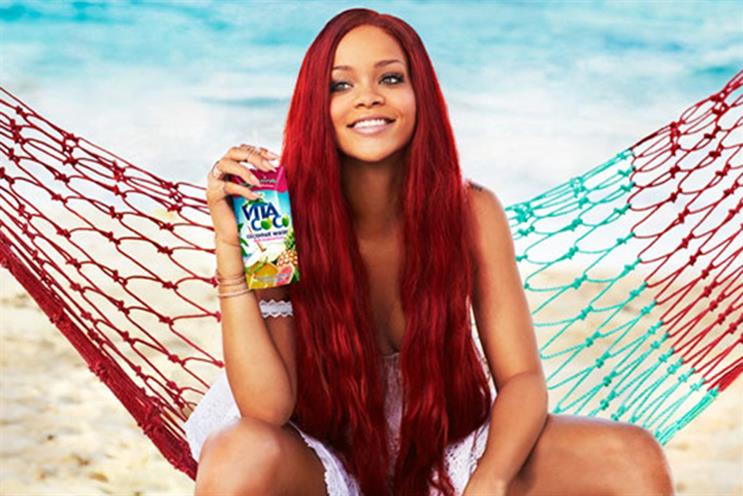 The brand has asked Creativebrief to advise on the review and is looking for a shop to create advertising campaigns across the UK and Europe.
There is no incumbent on the account. Vita Coco handles social media activity in-house and uses Taste for PR.
In 2014, Vita Coco hired Saatchi & Saatchi New York to oversee its advertising in the US. It was the first time that the company had hired a major shop.
Vita Coco's previous advertising campaign, called "viva Vita", featured the singer Rihanna, who is also an in­vestor in the brand along with Madonna.
Vita Coco did not respond to requests for comment.