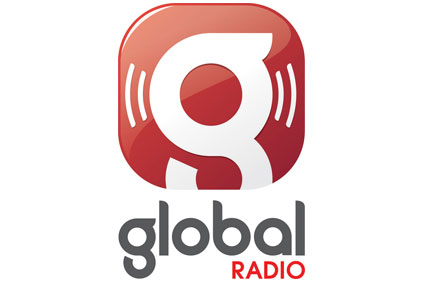 It is understood that Bauer Media had been in a period of exclusive talks with Global Radio, which had just come to an end, for a deal thought to be worth about £30m. Bauer Media was believed to have gained preferred bidder for the stations.

However, with the two sides unable to agree a deal, which is key to Global Radio avoiding a full Competition Commission probe for its £375m GCap acquisition last year, Riley has sealed a deal instead.

Last August, Global Radio proposed selling the eight stations to appease competition concerns by the Office of Fair Trading over its GCap purchase. Divestment of the assets was deemed a satisfactory course of action to diminish Global Radio's market power, and, in turn avoid a full Competition Commission probe.

The eight stations are BRMB, Mercia FM, Beacon FM, Wyvern, Gold Birmingham, Gold Coventry, Gold Wolverhampton and 106FM Heart East Midlands.

In the months following the OFT's August announcement, it is thought the sale reached the third round of bidding, involving parties including Riley, Bauer Media and Midlands radio entrepreneur Mike Owen.

This deal now brings to a conclusion the merger between GCap Media and Chrysalis Radio, pending formal acceptance of the OFT of the Midlands stations sale.

Ashley Tabor, Global founder & group chief executive, said Riley's team has appointed Global Radio to represent the Midlands stations commercially to national advertisers and their agencies. "We are pleased that the Heart brand remains on air in the East Midlands, where audience numbers are going from strength to strength."

Riley said: "These stations represent a fantastic opportunity for growth and we can't wait to start working with the teams there."