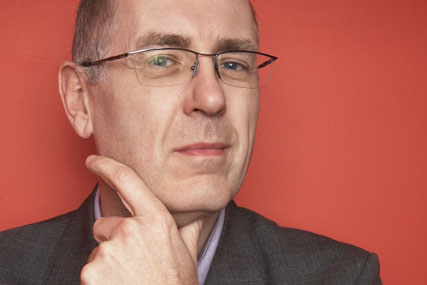 It is understood that Riley is part of a consortium bidding for Global Radio's West Midlands assets BRMB, Mercia, Wyvern, Beacon and its East Midlands station Heart 106. The bidding is now in its second round with a group asset price tag believed to be approximately £30m.
Global Radio is selling the assets as a single package. Other known bidders include Bauer Media, headed by Dee Ford, radio group managing director, and Premier Digital Broadcasting. Guardian Media Group dropped out of the running and never submitted a formal bid.
Riley has emerged as the favourite to win the race as it is thought likely he would keep the stations' national sales contracts with Global Radio. A senior radio figure said: "Riley is well placed to take this operation over and would probably leave the national sales contracts with Global.
"I would be surprised if Global sold the stations to Bauer, although BRMB would be a sensible addition to [Bauer's] Big City Network, as [Global Radio] wouldn't want to help increase the foothold of its biggest competitor."
Both Riley and Global Radio declined to comment.
In August, the Office of Fair Trading made the sale of the stations a condition of its approval for Global's £375m acquisition of GCap Media. Most of GCap's 71 local UK stations do not compete with Global.