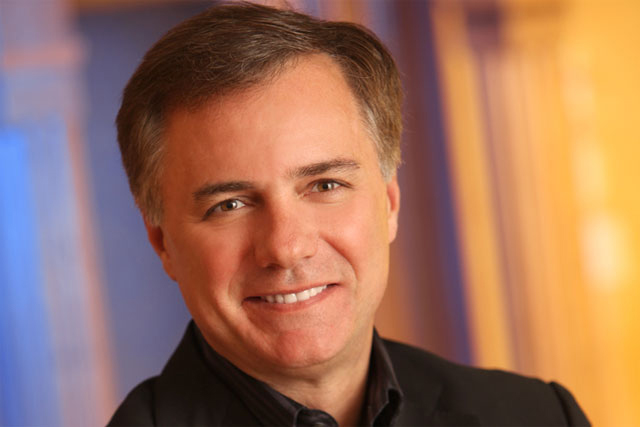 The news of his departure comes ahead of the rollout of its tablet device the Playbook, which is expected to go on sale at the end of March or April.
It comes at a crucial time for the company which is playing catch-up to Apple in the tablet market, following the launch of the iPad 2 last week.
A RIM spokesman said: "Pardy has decided to leave RIM for personal reasons, but will continue working with RIM for the next six months to help with transition."
Pardy joined RIM in December 2009, and was previously senior vice president, strategic marketing and consumer insights at Nokia for five years. Prior to Nokia, he held senior marketing roles at Coca-Cola.
In its latest financial results RIM posted a 40% profit growth for the third quarter of 2010, driven by record sales of BlackBerry handsets.