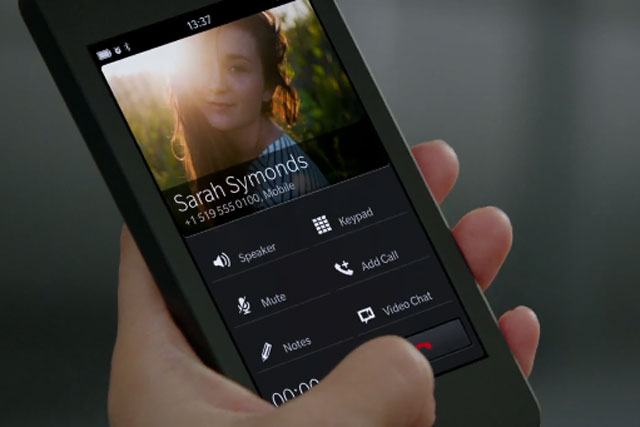 It handed out the handset, dubbed BlackBerry 10 Dev Alpha, at the BlackBerry Jam conference in Florida this week. The devices run on its new operating system, BlackBerry 10, and the release of prototypes is to encourage developers to begin making applications for it, prior to its launch.
The company wrote on its official blog that, "It's important to get this prototype into the hands of our partners now so that you can help us deliver the type of high-quality content that will make BlackBerry 10 so special."
The Blackberry 10 operating system has been touted as a much-needed fillip for the troubled phone manufacturer. Its launch, which is expected for later this year, has been delayed however, meaning RIM has fallen behind competitors in the smartphone market.
In its most recent financial results, RIM reported a net loss of $125m (£78m) for the fourth quarter ended 3 March 2012, compared to a profit of $934m (£574m) for the same quarter the previous year.
At the time, its newly appointed chief executive, Thorsten Heins, unveiled a turnaround strategy for the business, to refocus on its corporate customers.
Last week, research emerged showing that Samsung has overtaken Nokia to become the world's largest handset seller, ending the Finnish giant's 14-year position at the top of the market.
Follow Sarah Shearman on Twitter @Shearmans