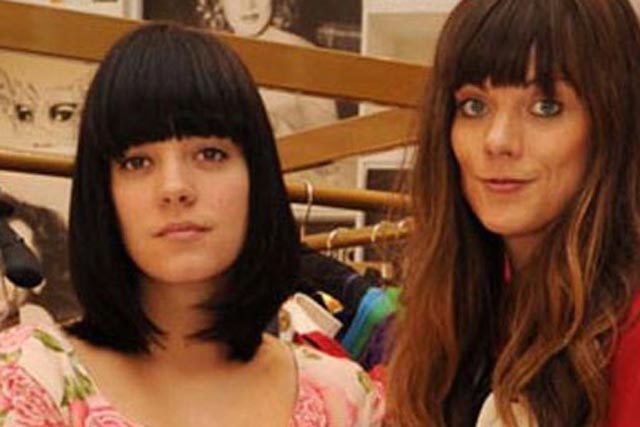 The sponsorship of Fashion on 4, negotiated by Omnicom sponsorship specialist OMD Fuse, covers programmes on Channel 4, youth digital channel E4, on-demand service 4oD and branding on Channel4.com and E4.com.
The soon-to-air reality series, 'Chelsea Girls' (a working title) which follows "the lives and loves" of an international set of socialites, Russian oligarchs, young heirs and wealthy playboys, is also included in the deal.
A number of as yet-to-be-announced, female-focused lifestyle programmes have also been ring-fenced.
John Scurfield, sponsorship manager at OMD Fuse, said: "This is a great opportunity for Rimmel to associate itself with a strong strand of programming that closely aligns with a core brand focus – fashion."
Natalie Moon, UK marketing manager at Rimmel, said: "With faces such as Kate Moss and Georgia Jagger fronting our campaigns, Rimmel London is a brand that has fashion running through its core.
"We see this sponsorship as a great opportunity to underline our strong style credentials and resonate with our consumers while they are watching their favourite programmes."