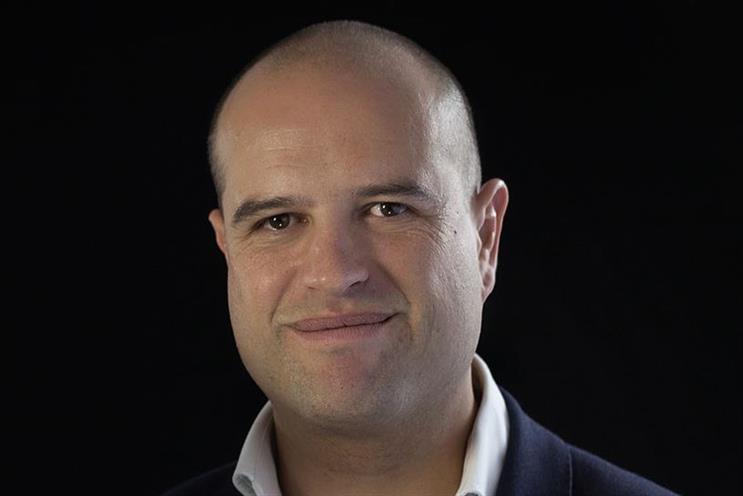 A year ago this July, hundreds of marketing directors and associate marketing directors at P&G, the world's biggest advertiser, officially became brand directors and associate brand directors.
Last June, Tesco replaced the chief marketing role with the chief customer officer job.
This January, Abigail Comber, BA's head of marketing, switched to the newly created role of head of customer.
Brand owners are changing their roles. But are agencies?
As a career "suit" myself, there's no question in my mind that the title client service director is redundant – the role has changed.
A job title is a highly emotive thing – part descriptive, part recognition and part status. In truth it can sometimes bear little or no resemblance to the actual content of the role. That's why I'm planning to change the title to client partnership director.
The model has changed
'Suits' used to own the relationship between the client and the agency. They attended client meetings, took the brief, presented work, relayed feedback and only ever occasionally allowed creatives to be seen.
Things are different. Communication has moved from broadcast to engagement and conversion. It's far more challenging to influence people not just to believe, but to act. And our clients are looking for trusted partners rather than pure service providers to help them navigate this new world and best connect with their consumers.
Clients want to see planners, creatives and business partners prove their worth by truly understanding their industry, feeling the pressure they're under, and offering valuable solutions.
If you want something new, you need to stop doing something old.
Today's chief marketing officer faces overwhelming decisions on how, when and where to spend their budgets to drive growth. The way people engage with brands is evolving and driving conversion is a key focus.
The business partner [formerly known as client service director] role today is no longer about just servicing clients but understanding their business, understanding them as people and understanding the environment in which they need to deliver.
Then you need to create the setting where high quality thinking and great work can flourish.
Partnerships based on trust and respect
Since my recent arrival at Geometry Global, I see marketers calling for confidence to invest in creative solutions that truly change behaviour and optimise performance.
They are sharpening how they look at their consumers – asking us to uncover consumer insights and identify specific points of influence that redefine how they market their products.
We're building partnerships based on trust and respect allowing great work to be treated without risking anyone's job. It's a complex world where service is a given and where ambitious clients who want to take big leaps want a partner, not a supplier.
Bag carriers aren't welcome
Today, when I interview and ask about strengths, the most common response I hear is "I'm good with people, strong at building relationships." Essential yes, but my eyes glaze over. Conversely, my ears prick up if someone tells me they understand how people act, how they buy, how clients work, and have strong strategic and creative points of view.
We need people to help clients navigate a complex world. My view? Help clients to understand people, help them to change customer behaviour and influence purchase – or change career.
Andrew Bell is the managing partner at Geometry Global UK