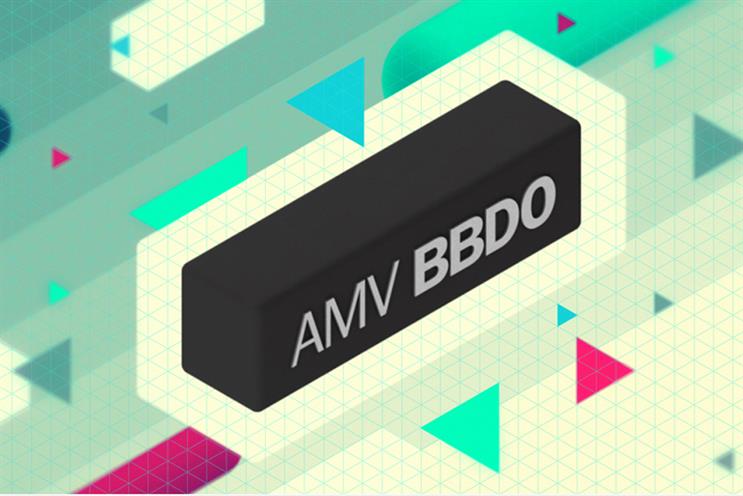 The average operating profit margin at the top 50 ad agencies dropped to 11.2 per cent in 2012, according to Kingston Smith W1's annual survey – the lowest since its records began in 2006.
Kingston Smith picked out Abbott Mead Vickers BBDO, Adam & Eve/DDB, Beattie McGuinness Bungay, Publicis, Saatchi & Saatchi and The Red Brick Road as top-performing ad agencies.
All six shops generated at least £120,000 of income per employee, kept staff costs within 55 per cent of income and had an operating profit margin of at least 20 per cent.
Figures from the top 30 digital, direct and media agencies revealed a similar pattern to the creative shops, with rising revenue wiped out by increasing staff costs.