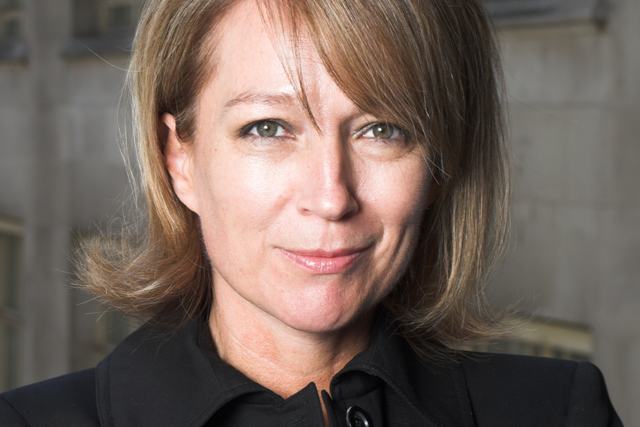 Clifton, who has also held the positions of chief executive at Interbrand and vice-chairman at Saatchi & Saatchi, and is the current president of the Market Research Society. She will take up her new role on 1 April.
Clifton has a long-term involvement in the environment sector, most recently as a member of independent watchdog the Sustainable Development Commission, and as a trustee of conservation charity WWF.
She has also previously held non-executive directorships at Bupa and Emap.
According to the charity, BTCV supports more than 600,000 people each year through environmental volunteering opportunities, as well as back-to-work and training support.
In 2010, the business-to-business magazine Charity Times named BTCV "Charity of the Year" for its commitment to reducing carbon emissions.
Rupert Evenett, BTCV's current chairman, said: "I am delighted to announce Rita Clifton's appointment. Her impressive track record spans the private and voluntary sectors, and her achievements are outstanding.
"Rita, who has led people-focused organisations, brings considerable strategic, management and international business experience to BTCV.
Clifton said: "Having been involved in environmental and sustainability issues for over 25 years, I strongly believe that we need the kind of positive, hands-on approach that BTCV brings to people and communities."