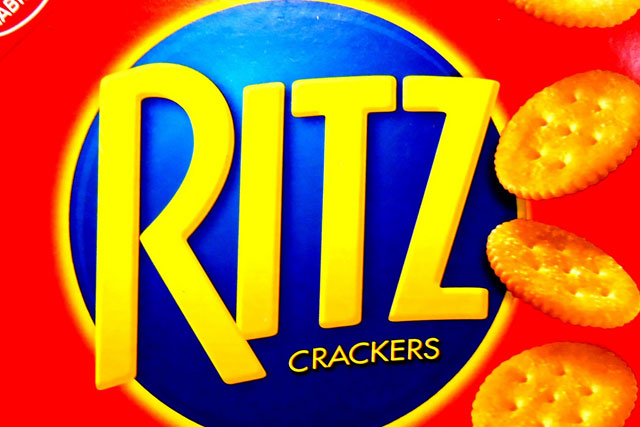 As Mondelez introduces the new Ritz Breaks, snack packs of five strips of three crackers, which will be available in original, rosemary and olive oil, the brand will be seen on screens with a £2.5m marketing push.
Marketing manager Rick Lawrence said he had a blank canvas when developing the Ritz brand in the UK, stating that the biscuits have traditionally been sold at Christmas and for parties, without a firm position in the market.
Now, Ritz Breaks will be aimed at millennials who lead rich, busy lives and will use the snacks to refuel, he added.
Lawrence said: "There is an opportunity to take advantage of an untapped occasion of an afternoon snack – most convenient savoury products are either too boring, too 'naughty' or not filling enough."
The new work follows Mondelez's unlikely product combination of Cadbury Dairy Milk and Ritz, which was set to "revolutionise" the snacking occasion, supported by a £7.5m ad campaign.