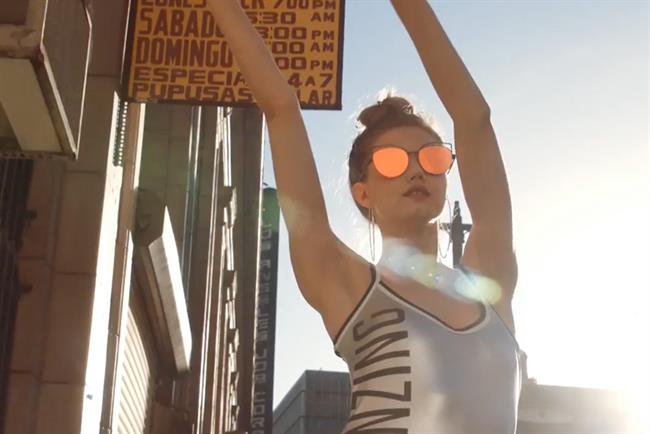 The Omnicom agency has won the business from Mindshare, which had held the account since 2011. MG OMD triumphed after a six-way pitch that began in February.
MG OMD's retail experience was said to be a key factor in the account win. The media shop handles planning and buying for John Lewis and Waitrose, as well as high street chains Specsavers and Starbucks.
Last year the brand appointed ODD London, the fashion creative specialist, as its global agency of record.
River Island's creative and media agency shake-up comes after an "increasingly competitive market" encouraged it to reinvent its marketing strategy.
In February the brand launched "There's only one you", a video-led campaign created by ODD that celebrated the democratisation of fashion with shots of social influencers taking on multiple identities – as opposed to promoting a specific season or product line.
MG OMD has now been tasked to support the new strategy of inspiring customers to express their personal style through culturally relevant messaging and content, beginning with an autumn/winter 2017 campaign.
River Island last reported spending in excess of £4m on media, the agency said.
Josie Cartridge, the customer director at River Island, said: "We needed an agency with a strong understanding of consumer behaviour, who can create and execute innovative, multi-channel campaigns across all touchpoints with a clear drive to effectiveness."