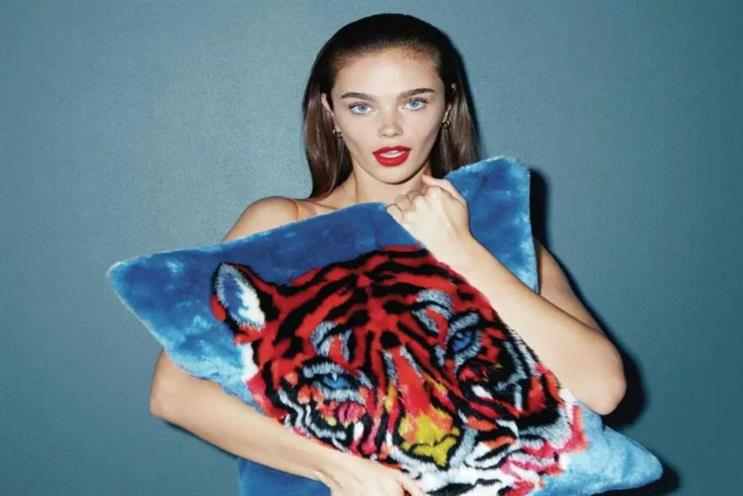 River Island's event, the RI Home Pop-Up, will feature a selection of soft furnishings, decor, accessories, furniture and storage options incorporating three themes.
Guests can see the fashion retailer's homeware launch collection based on electric opulence (incorporating burnt red colours and animal motif cushions); baby doll rock 'n' roll (bold colours and touches of leopard print); and Nordic nomad (Scandi-inspired furnishings).
Visitors can also hear from a number of style and interior experts, who will host a series of talks and workshops, including tips on renovations and how to style your home to be "Insta-worthy".
The activation takes place during 18-19 September at 13 Soho Square, London.
Earlier this week, River Island released its latest work as part of its prodiversity campaign "Labels are for clothes".