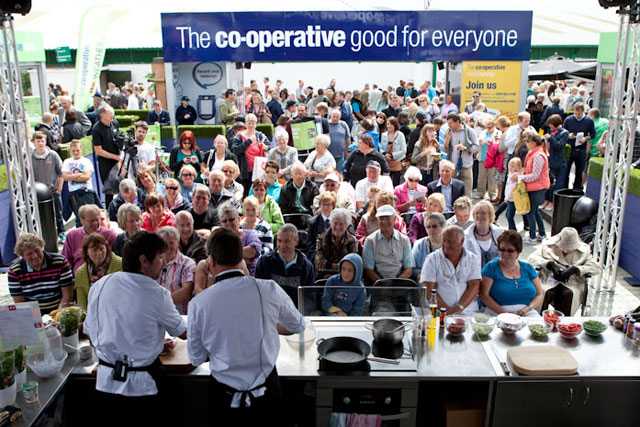 River is thought to have won the business against a number of undisclosed agencies.
The Co-operative Village is a series of summer events catering for families.
Calling at five separate events throughout the summer, The Co-operative Village will bring together the Co-operative Group's family of businesses, including food, farms, electrical, pharmacy, banking, legal services and funeral care, to provide entertainment for the family.
The Village Magazine will be handed out to visitors at a number of Co-operative Village venues, including Manchester and Bristol.
Dr Nicola Murphy, chief executive officer of River, said: "At River, we have a deep understanding of the Co-operative business and business structure and know how to communicate with their various customer groups. The Village is set to be a fun and inspiring event and we're delighted to be supporting it in the publication of their magazine"
Selina Murray, a spokesperson for the Co-operative, said "River was a natural choice when looking for a publisher for The Village Magazine and we're delighted to be working with them. They really understand what the Co-operative is about and will do a great job at translating this for new and existing customers"
Among other Co-operative titles, River already publishes the Co-operative Membership magazine, Sailaway and The Southern Co-operative Annual Review.

River also publishes the Co-operative Food magazine, which was launched in February.
Follow Nick Batten on Twitter @NickBatten2