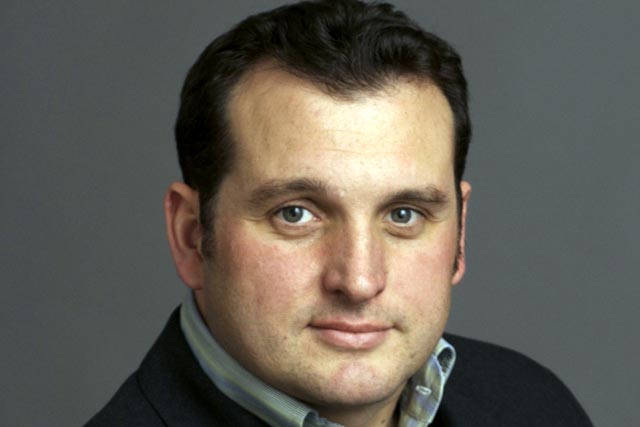 The groups' task was to create and produce a new brand of household cleaning product, along with a TV and radio ad. The programme's supremo, Lord Alan Sugar, enlisted the help of "one of the top ad agencies" Lowe to use its facilities.
The two teams created the Germ-O-Nater and the Octo-Kleen, which was described by Hudson as an "absolute travesty". The less-than-impressed Morgan described one of the ads as a "good idea struggling to get out, but unfortunately didn't make it."
Sean Gogarty, Unilever's head global brand development, also joined the expert panel, but described one of the ads as "quite distasteful".
Exon, who joined the 'The Apprentice: You're Fired' show, called the losing Germ-O-Nater's campaign as "something no one in their right mind would have in their kitchen and let their kids anywhere near."
The product featured a black and red bottle with a black outline of a child, who instead looked like a woman, along with a TV ad of a father and son trying to remove tough stains from the kitchen.
Exon said the problem with Germ-O-Nater was that "it fell down around casting, advertising, product and branding."