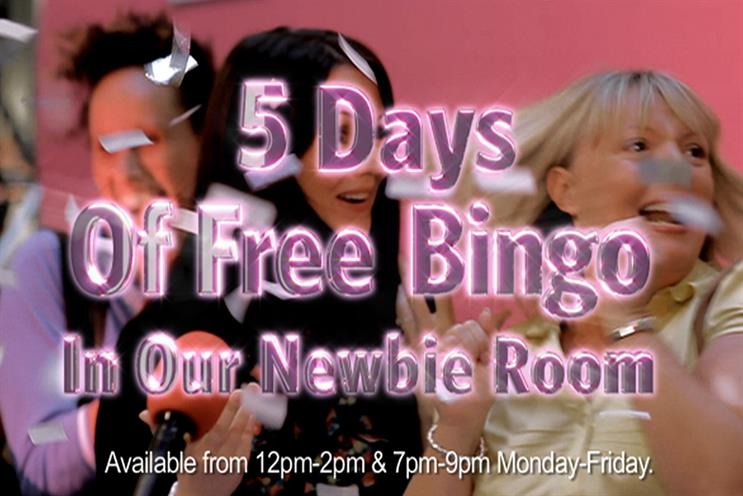 The gaming brand, which is owned by Rank Group, has not previously used a retained agency, but has worked with shops on an ad hoc basis.
RKCR/Y&R will be responsible for helping to integrate the brand's messaging and strategy across retail, online and mobile.
James Condon, the brand marketing director at Mecca, said: "We are delighted to be working with RKCR/Y&R at this exciting time in our brand development and were impressed with their creativity and strategic thinking. The team at RKCR/Y&R will help us take our business to the next level as we create one integrated brand across retail, online and mobile."
Ben Kay, the chief executive of RKCR/Y&R, said: "We are thrilled that Mecca will be joining our stable of great British brands and look forward to making it shine even more brightly."