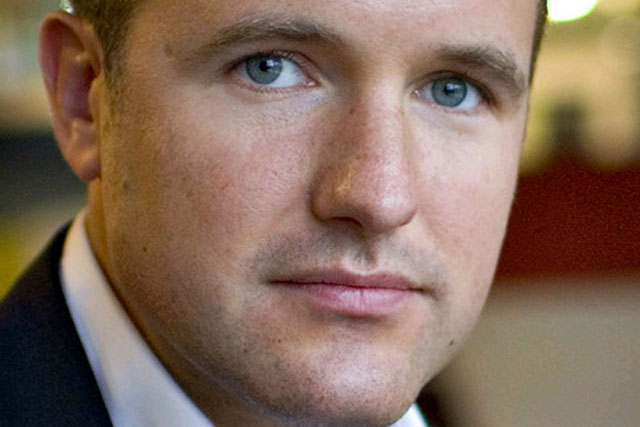 The agency describes the project, dubbed Spark Plug, as a value-exchange initiative. It plans for the three start-ups to stay for a fixed term of around six months, before the opportunity gets opened up to other start-ups.
The three start-ups are
Crane.tv
, an online video magazine for contemporary culture whose commercial arm, Cult, specialises in branded entertainment and editorially driven marketing;
Evrythng
, a software company that allows products to become "smart" by connecting them to the internet, and
wireWAX
, a video tool that lets users and content-owners add motion-tracking hotspots or tags to people and objects to create their own interactive experiences.
Ben Kay, chief executive of RKCR/Y&R, said: "Spark Plug is an initiative to support exciting digital entrepreneurship, but it isn't just altruism – it will allow us to broaden our skills and knowledge, explore exciting and innovative technologies, and create new, brilliant and diverse solutions for our clients."
Last month, the agency reorganised its senior management team in a move that saw
Alison Hoad, joint chief executive with Ben Kay, return to her previous role of vice-chairman
.
Kay, who is now the sole chief executive, was appointed to his role alongside Hoad in September last year, following the departure of Richard Exon.
Follow @loullamae_es