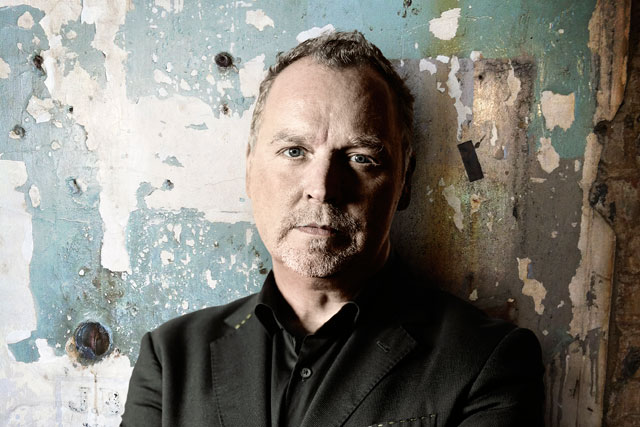 Talbot replaces Damon Collins, who announced in September that he was leaving RKCR/Y&R to launch a start-up with the agency's chief executive Richard Exon.

In his new role, Talbot will oversee the RKCR/Y&R creative department, working closely with Mark Roalfe, the agency's chairman, as well as Alison Hoad and Ben Kay, the recently appointed joint chief executives.

Talbot began his career in the UK, working at agencies including Chetwynd Haddons, Laing Henry and McCann Erickson.

He moved to New Zealand 15 years ago to join Colenso BBDO, where he worked his way up to executive creative director, before leaving to head the creative department at Saatchi & Saatchi New Zealand.

Talbot spent two years at Saatchis, but left in 2007 to join DDB New Zealand in the ECD role.

During his time at the agency, Talbot has helped DDB New Zealand become one of its top five creative offices in the world, and last year took on the additional duties of regional creative director of DDB Asia-Pacific.

In September, it was reported that Talbot was to spend 2012 seconded to DDB London to work on global clients such as Volkswagen and McDonald's.

Roalfe said: "We scoured the globe for the very best creative talent and were really excited to find Toby. The standard of the work he has led at DDB is fantastic, but most of all he is a very charming and down to earth chap."