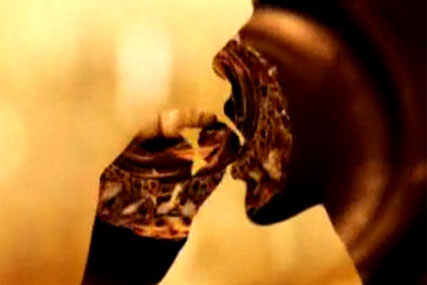 The incumbent agency WCRS parted company with Ferrero UK in June, resigning both the Ferrero Rocher and Tic Tac accounts due to "creative differences" according to a source.
The subsequent pitch was handled by The Observatory. RKCR has emerged as the victor following a final round against Mortimer Whittaker O'Sullivan. St Luke's also took part in the pitch.
Last year's push, which was fronted by Britain's Got Talent judge Amanda Holden, had a £5m media spend.
The brand has been infamous in the UK since a series of ads in the nineties that were set in a European ambassador's official residence and carried the line "Monsieur, with these Rocher, you are really spoiling us".